My main mirrorless camera. It's a beast. It's small and lightweight compared to my old Canon 70D, but in terms of photo quality this A7 IV is a big step forward for me. The switch from Canon to Sony was a difficult decision, but I have not regretted this for a single second.

My main lens for anything but wildlife. Super sharp and f/4 is good enough for my style of photography.
Sony FE 200-600mm f/5.6-6.3 G
A monster lens that is perfect for shooting wildlife. It's bulky and heavy, but it's really good in what it does - bringing wildlife closer while keeping your distance. The only thing that this lens is missing is a gym membership.
MeFOTO RoadTrip Travel Tripod
I have had this tripod for a very long time. Although I'm not a big fan of carrying a tripod with me, I have had one since I started photography.
The perfect little camera for when I don't want to bring my bulky camera with me on a non-photography trip.
For all the action shots.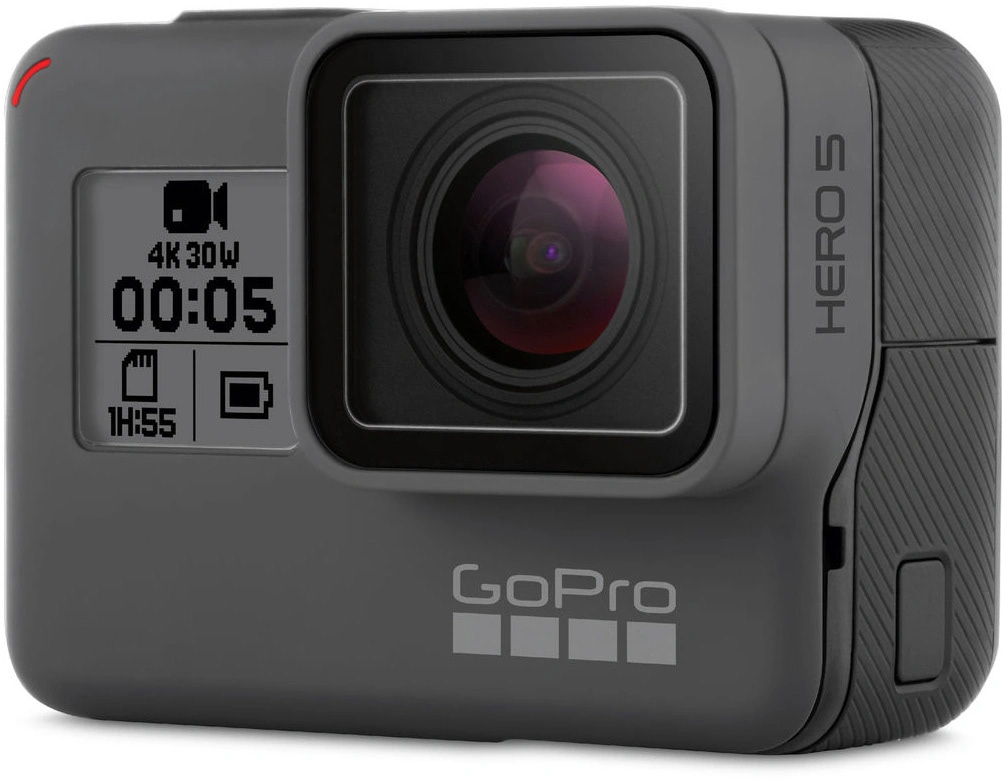 My favorite camera bag for when I need to bring all my gear. It even fits the 200-600mm lens.